Brand identity is the foundation of any company's success, whether big or small. Developing a strategic plan to define the brand is the best solution in markets filled with many competitors. The identity of the company is the promise you tell to your customers, where it describes what quality your company offers and what differs your company from your competitors. The corporate identity or brand is derived from your business, or in other words, it is the target goal you want your company to reach.
A strong brand has the potential to overcome competition in the market, attract and retain the best customers in a way that achieves great economic results in the short and long term.
The importance of a business identity:
1. Increase customer confidence in the services and products offered to them.
2. The client will notice the quality and prestigious services provided by your company.
3. Link your product, in your customers' imagination, with the logo you provided before.
4. Identity is able to communicate the goals and mission of your organization to clients and customers.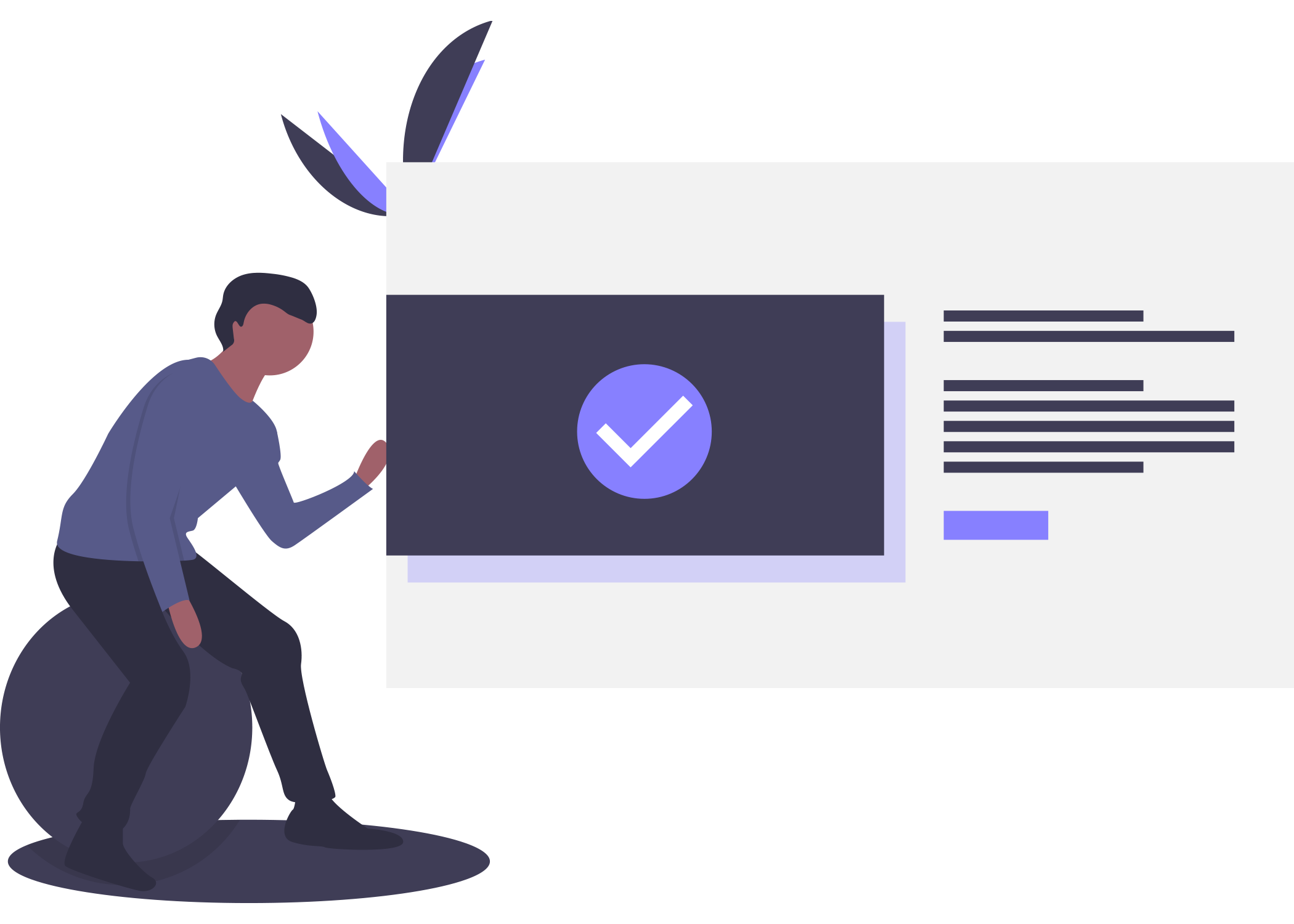 Designing Business Identity

Brands attract and retain the best customers, and as a result you can claim them at higher prices and sell more often. Consequently, it leads to improving profit margins and creating greater confidence in future revenue.

Having a strong brand builds a strong relationship with the customer and distinguishes your company in the market. When customers recognize and support your brand, it helps to provide a competitive advantage to your company and provide lasting customer loyalty.
Brilliant brand ingredients
A brilliant brand is one that you want to spend your life with, and that you trust. While everything around you changes, your company's brand does not change. It is a brand that reveals the quality and capabilities of your company.
What distinguishes our designs of business identities?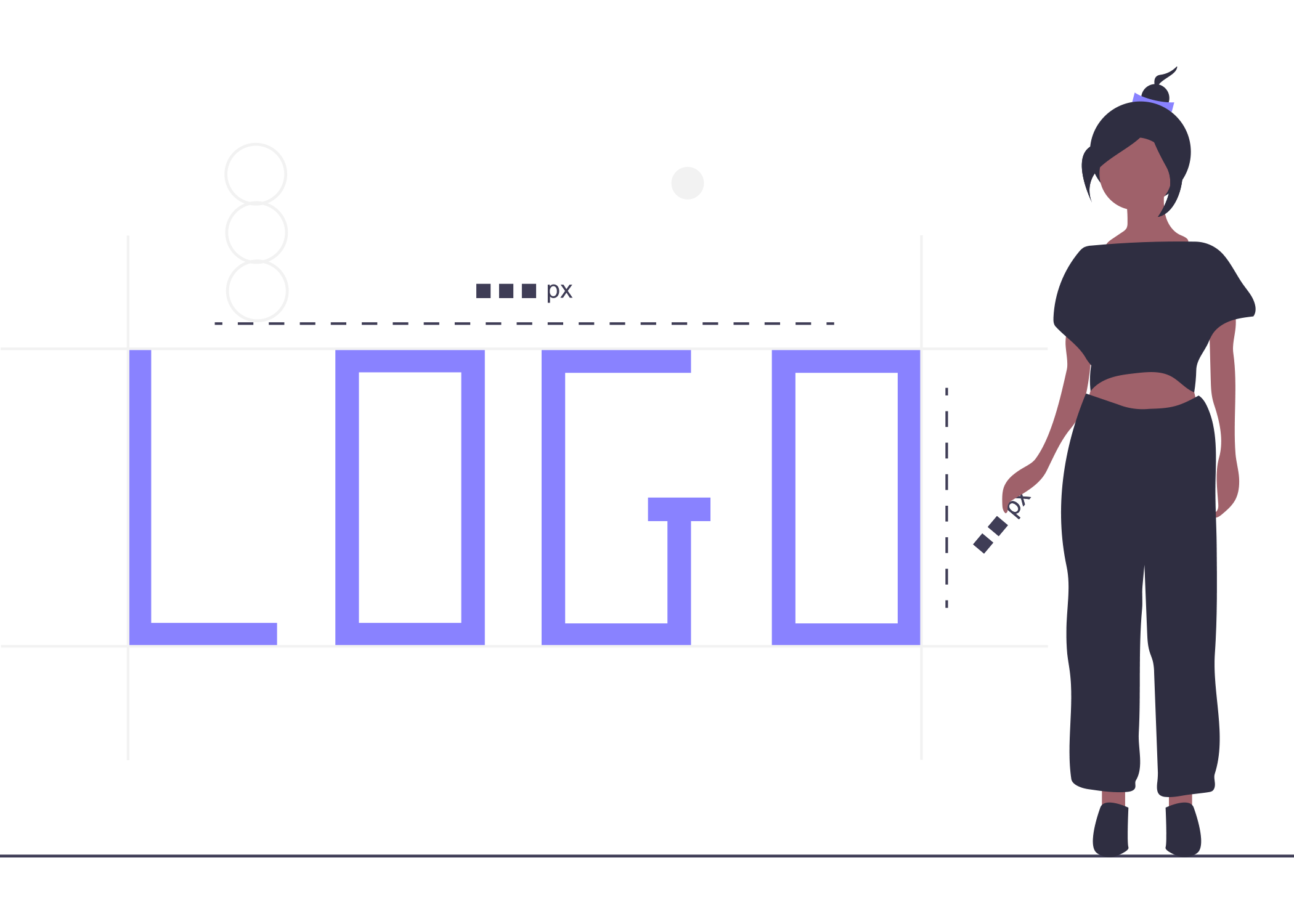 We offer an attractive interface and design.
We bring you experiences and solutions to problems encountered by others in the same field.
Use a color technique that fits and reflects your business.
Multiple design models for identities and commercials.
Study competing brands to reach a distinctive label design.