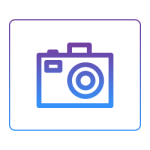 publicity and announcement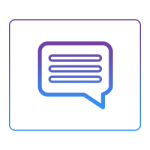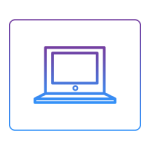 Hosting and domain reservation
Tasameem, the leading company in software development, web applications and websites. In Tasameem, we produce technical solutions for different business sectors with a flexible and user-friendly interface.
Not only that, but we also offer our customers unique and stylish website designs and provide them with highly efficient domain services that enable them benefiting from the Internet comfortably. Tasameem's professionalism lies in providing simple and effective technical systems to our customers, which has allowed us to expand our activities and improve the quality of our products within a short period of time.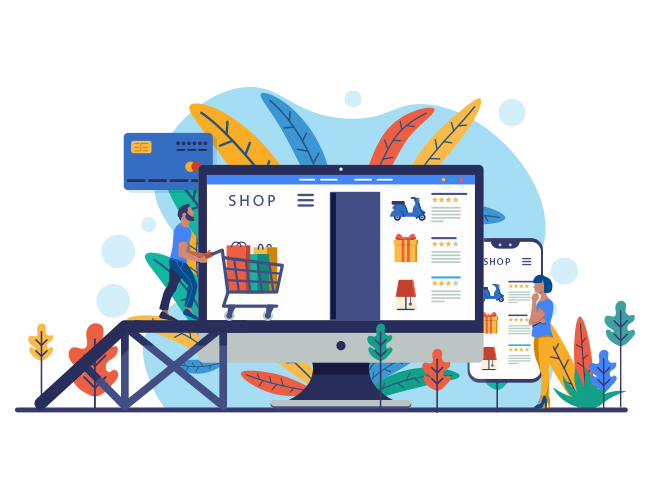 Own your online store now!
Do you have products you want to sell on the Internet? Then, the e-store is the best solution for you and your customers. We have specialists in designing & programming electronic stores with an experience that enables you reach your customers, sell your products, and receive your money online. We have effective and practical plans for e-commerce solutions. Start selling your products and expand your customers' network!
Business Identities
Brand identity is the foundation of any company's success, whether big or small. Developing a strategic plan to define the brand is the best solution in markets filled with many competitors. The identity of the company is the promise you make to your customers. In other words, it describes what quality your company offers and what distinguishes your company on your competitors. The corporate identity or brand is derived from your business, or in other context, it is the goal you want your company to reach.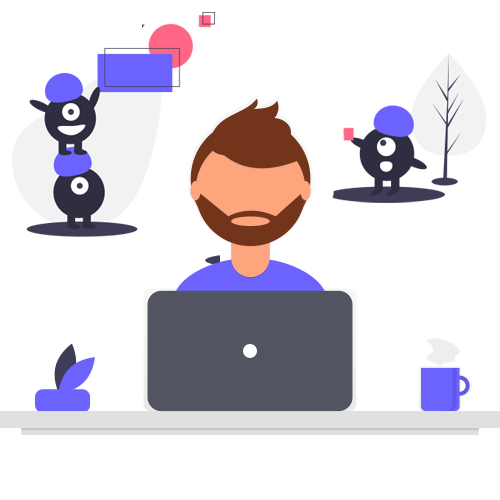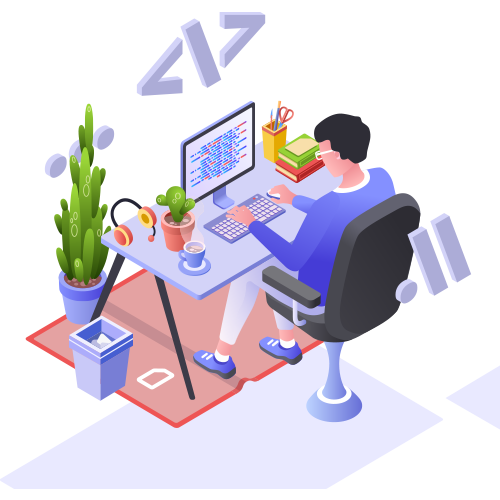 Programming private and commercial systems
Computer with its various programs has become an integral part of any commercial or administrative activity by companies in various sectors. Therefore, the owners of those activities started seeking for designed programs (work systems) for their various activities to save time, effort, and -most importantly- the accuracy of work and the lack of errors. Commercial & administrative systems are the development of manual work by transforming it to a digital or soft copy. However, for the programming work to be completed, the awareness of labor law has become a must.
Smart phone applications
We offer you, in Tasameem for information technology, the designing and programming service of mobile applications. We are fully confident of your satisfaction with the high quality and distinctive design that will be in your application.
Our team is professionally experienced in this field, and they have designed and programmed many applications in various types and sectors.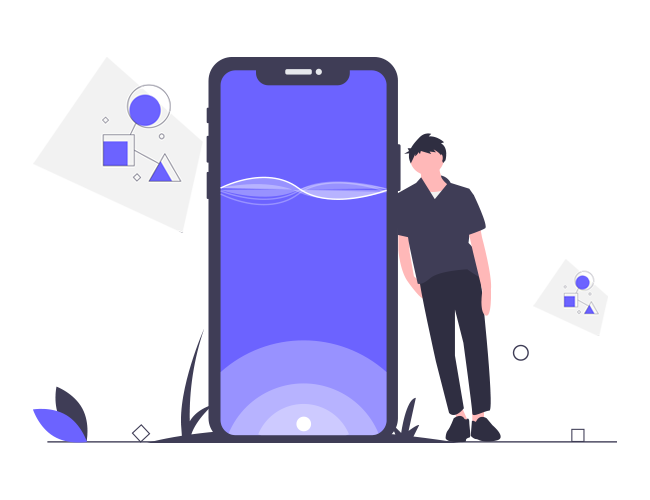 Our Clients