Computer with its various programs has become an integral part of any commercial or administrative activity by companies in various fields. Therefore, the owners of those activities started seeking for designed programs (work systems) for their various activities to save time, effort, and -most importantly- the accuracy of work and the lack of errors. Commercial & administrative systems are the development of manual work by transforming it to a digital or soft copy. However, for the programming work to be completed, the awareness of labor law has become a must.
At Tasameem, a leading company in programming computer systems, we recruit technical engineers experienced in this field and in other certain areas of specialized systems; thus providing the client with the best systems and quality at the best prices. We are capable to offer all the systems requirements, as we can program Customer-specific systems based on what they specifically request.
What distinguishes Tasmeem is that we design and program the systems for each client based on their needs and field of business. We design and create programs suitable for the Libyan or Arab market.
Types of Commercial Systems:
 Commercial systems (markets, foodstuff stores, cleaning material stores, restaurants, Cafes, clothes shops, shoes shops, building materials stores, pharmacies and general sales).
 Accounts Management systems of stores, warehouses, wholesale stores
 Small and large companies and factories.
 Students and Schools Management System.
 Management system of clinics and beauty centers.
 Electronic archiving system.
 Wedding halls management system.
 Body Building Management System.
 Laboratory system.
 Attendance system.
 Designing customized systems upon request.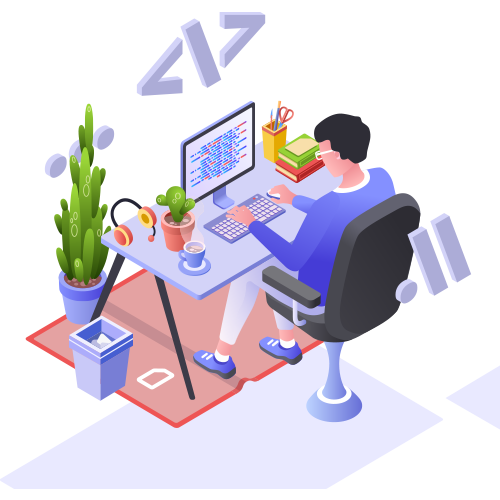 Business systems programming

Improves the audit process

Reduces errors resulting from traditional methods
Stock Inventory with high efficiency