Do you need to advertise your products on social media professionally and in high quality presentation? We offer you integrated solutions for photography to display your products on social media by helping you reach your marketing goals in a specific time frame. It is for easy follow-up and knowing the appropriate steps to influence the different marketing platforms. In addition, it is to evaluate the strength of your promotional campaigns and to improve indicators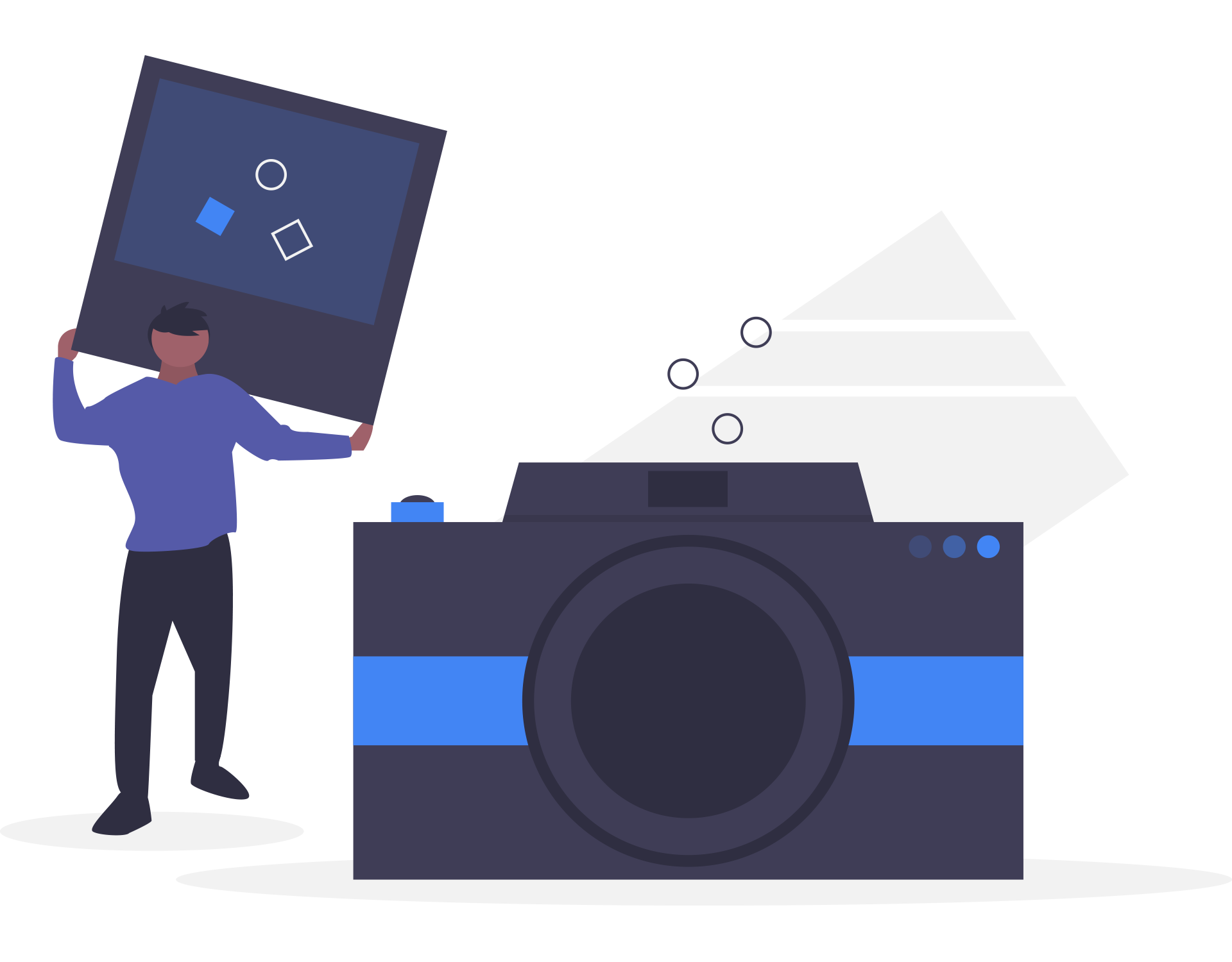 Due to the competition of various advertising and marketing means, the power of using social media in marketing and brands advertising appears clearly. It creates relationships with a lot of customers and provides variety of marketing campaigns on different social media. The most interactive types of ads are Facebook ads.
The most important features of sponsored ads are:
Possibility to target different geographical areas.
Reaching more than 500 million people world widely.
Target specific class of clients such as those interested in a specific product or service.
The variety of advertiser options, such as a specific age or gender, depending on the nature of the advertisement.
Less expensive than popular advertising on TV and other ads means.
Very fast spread for the product.
Possibility of continuous improvements on the advertising strategy.
Instant reports and results on the number of views and interactions on the product
Why using Facebook sponsored ads?

Ad reporting tools show you how your ads affect your business through easy-to-read graphs and reports.
Do you know that Facebook users spend more than 20% of their time on Facebook and Instagram?!

Grab the audience's attention
Our ad formats are eye-catching, flexible and suitable for all devices and Internet connection speeds

More than 1,8000,0000,000 are using Facebook monthly and the number is growing!

You can choose your audience by demographic, behavior, or contact information

Advertising on Facebook is characterized by a very fast spread among the public
All Facebook packages include: